What kind of Apps need Explainer Videos?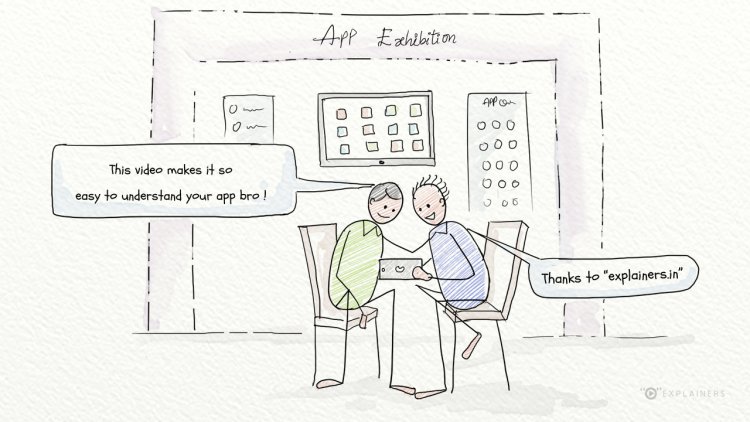 Well, just about any! Apps especially need explainer videos. Old school instructions or guidelines just don't go well with a new-technology app. Here are 5 ways in which an explainer video can benefit your app—
Not all users are gadget gurus. Explainer videos help even the technologically-challenged ones to understand the apps and use them comfortably. It can make your app more user-friendly, without altering any of its features.
A new app is developed every other day. Internet is overflowing with apps. Hundreds of new apps are added everyday just on App store! With so many options to choose from, your app has to catch the customers' fancy at the first go. An engaging video will not only entertain the viewers but also attract them to your app.
App store lets you add app previews on to the app product page. When potential users visit your product page, they will be greeted with a quick 15-30 seconds video, instead of the same old text-text-text.
A video gives an insider view of the app, about its features and user interface. So your customers understand the app better, which in turn increases the download rate (and also saves you tons of questions from users about the working of the app).
Boost your conversions! Google has also joined the race to leverage video marketing. With the Google Display Network, you can integrate an in-app video advertisement.  In-app videos have increased download rate and maximised ROI for many.
Want cool explainer videos for your app? Get in touch with us today!