Popular Online Video Trends – 2017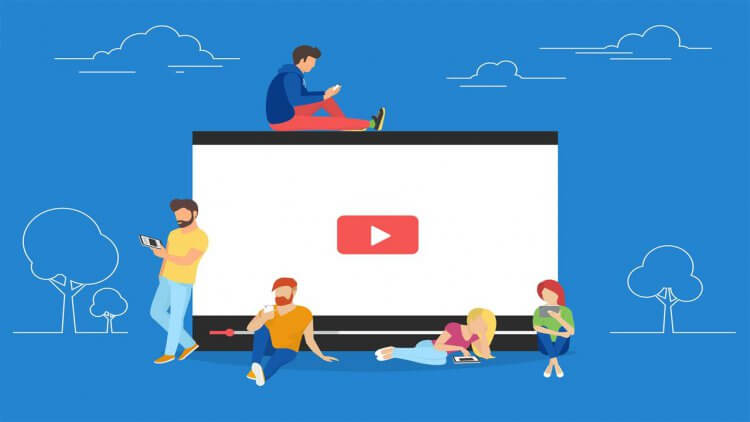 Change is inevitable but nothing changes overnight. If you watch carefully, online videos are evolving gradually. All those involved in video marketing need to keep an eye on the trends that are going to shape the future of videos in the digital world.
Today, every other person owns a smartphone. Also, they are the most handy and personal devices we have. Youtube reports that more than half of its users watch videos on mobiles. For the same reason, long-form videos will continue to be popular. Since people are watching videos on their personal devices, they are getting new and improved personalized experience. Suggestion based on browsing history and locations have become a part of the online browsing experience. Interactive videos are adding to the experience by taking user input and providing customized videos.
Whether it is Youtube or Facebook, the moment you are done with watching a video of your choice, another one starts. Sometimes, you casually watch it and then you watch them on and on. Facebook videos stay on mute until you click on them. That is why you see subtitles on most of the video. People can now enjoy videos without sound in public places, at home (while others are sleeping), in the classroom or even in offices. They keep on igniting your interest and you are totally engrossed in the video marathon.
Live videos are the new favourite
Going "Live" is the latest trend. Nowadays people want to see the true face of the brands and personalities. Candid videos need to be real, natural and unscripted. General public is also sharing their experiences through live videos. People are staying connected in real-time through mediums like Facebook live, Periscope etc. Periscope had reported on its first anniversary that 110 years of live videos are watched every day on Periscope! Facebook also reported a huge number of live broadcasts on the New Year's eve.
360-degree videos
Viewing things from just one angle is not enough anymore. 360-degree videos have become instrumental in getting an immersive experience of a scenario without being physically present there. The internet facilitates virtual reality videos like no other medium. Many sectors like entertainment, real-estate, education etc. have jumped on the bandwagon for bringing better experience, engagement and understanding to their customers and employees. These videos are still evolving, new technologies and hardware are being introduced from time to time.
See for yourself how a 360 degree video of Dubai can transport you to another world. It will make you want to visit this amazing city right now! Swipe left and right on the video to enjoy a complete view.
PixelSutra office – Live 360 degree VR Experience: 
User generated content
Users have become major content creators. Many brands are encouraging this contribution and using it as a tool to connect with their audience. People are capturing footage from a phone, Go-pro or drone and sharing it with the world. They are also taking up various challenges like Ice-bucket challenge, Mannequin challenge etc. Many people are creating loop videos using apps like Instagram and Boomerang. Your customers to can turn into your brand ambassadors and can show your brand in the best light. Such videos are more real and so, they are more impactful too.
Vlogs
Video blogs have become an integral part of the online videos. The may be pre-recorded or live, featuring a celebrity or someone else. They are a platform where anybody can share their views. Some vlogs are entertaining while other are informative. People subscribe to their favourite vlogs and watch them regularly. Many vloggers have risen to popularity because of this medium.
High-quality videos
Today, when even the smartphone possess the features to capture HD videos, poor quality videos cannot be forgiven. An amazing video may get ignored just because it is low resolution. Now is the time for 4K and 8K videos. If that is not possible, at least 1080p and higher resolutions videos should be shared. So, go for high definition videos if you are looking for some impact.  Adapting our video content according to the popular trends is the need of the hour. Those who fail to adapt may soon become extinct in the market. It's time to take video marketing seriously!