5 tips to hook the viewer in the first 10 seconds of an explainer video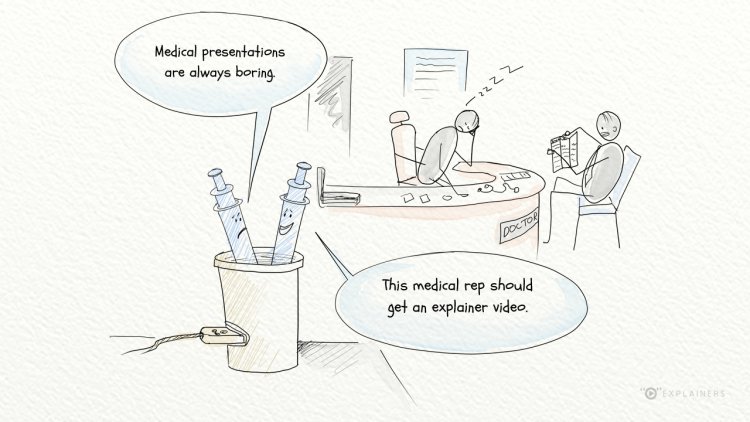 From crying dogs to keyboard-playing cats, internet is full of distractions. It doesn't take more than 10 seconds for people to decide if they want to continue watching your video or move on to another video that just popped up as a suggestion. With declining attention spans and increasing number of videos uploaded each day, your explainer video has to really stand out to be able to retain the viewers' attention.
The Problem – Establish the problems in the first 10 seconds itself. Give the viewers a reason to watch your explainer video. When you state the problem, you assure the viewers that you understand their pain points and will provide solutions to the same.
Less is More – Don't try to fit in all the information in one video. Give the viewers just enough information to get them excited about your product or service. If your video has caught their fancy they will surely follow up with you for more information. On the other hand longer video explainers, loaded with information will bore them and fail to incite interest in your brand.
Well begun is half done – Start with facts and figures that would blow their minds away. Interesting piece of information in the beginning of your explainer video will increase their anticipation about what's going to come next. Build that mystery and convince the viewers that the video is going to reveal a life-changing fact.
A central character – Introduce a character that will keep the viewers hooked. People want to see a story they can relate to. Let the explainer video follow a human character (or just any character with human qualities). This will also trigger emotions in them. And you know what it means to make them emotional.. they are going to remember your video, and more importantly the brand that made them laugh, or cry or just made them smile on a rough day.
Be Dynamic – Keep changing the scenes constantly. Show more activity on screen in the first 10 seconds. Even if you have just one person speaking for a long time, take the person to different backdrops, add motion graphics overlays or kinetic typography. This will entertain the viewers and keep them engaged.