What is an explainer video?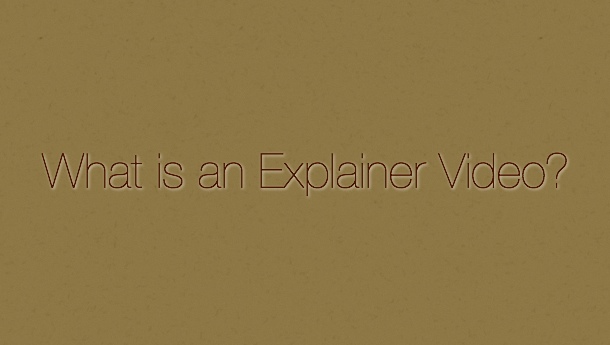 An explainer video is a short video that helps to visually explain a product, service or concept. These are usually less than 2 minutes long, but depending on the complexity of the subject, duration can vary.
Art Style – There are a variety of Explainer video styles like Cartoon, 2D, 3D, Motion Graphics, Whiteboard, Cut out, Stop Motion, etc. Each style has its pro and cons, so a business needs to make sure that the video style will suit the intended target audience.
Process – There are several stages involved in the production of a high quality explainer video.
Production Time – On average, it takes about 3-6 weeks to create an explainer video.
Use cases – Explainer videos have various use-cases and can be used in various places (website landing pages, at events and conferences, board room meetings, etc) by various people (entrepreneurs, educators, doctors, etc) and in various businesses (real estate, technology, non-profits, education, science, etc).
Conclusion – Explainer videos can be extremely effective, when it comes to engaging customers. A video can educate and entertain a user in a relatively very short time, and if the viewer understands the product or service better, there's a high likelihood of better conversion and thereby ROI.