How to find the right narrator for your explainer video.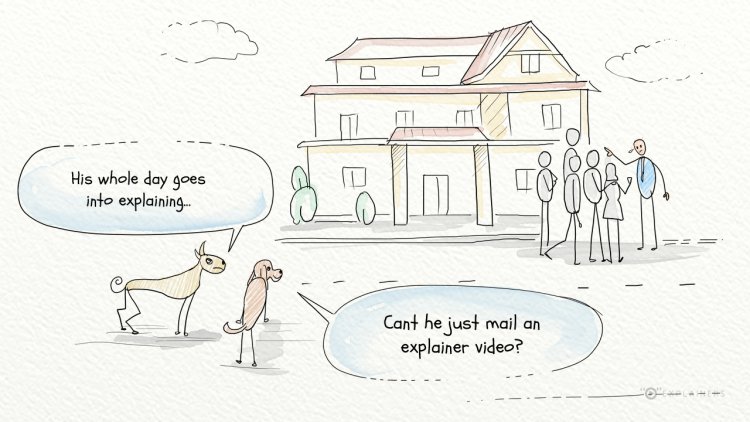 Before you set out in search of a narrator, be sure if you need one in the first place. It all depends on your product, video style and your audience. If your video requires narration, it is extremely important to find the right voice.
The golden rule is- always go for a professional narrator. Giving voiceover seems like a quick and easy job. But it is as important as other stages in the video production. Many do not realise the significance of a well-narrated voiceover, and end up spoiling the whole project. A bad voiceover can sabotage even a video that has great visuals. Similarly, a good voiceover can enhance the video's appeal.
Simply having someone with a good voice be the narrator is not the solution. The voice has to suit your video and most importantly your brand. The voice in the video is going to be the voice of your brand. Therefore, you have to find a voice that best represents your brand.
From accent to tone, every aspect of the voiceover has to be given due attention. If your video is meant exclusively for North American audience there's no point in choosing a voiceover with Australian accent. Select a narrator whom your audience can relate to. The voiceover would be the only human touch in your video, unless it is a Live Action one. People connect to human elements. It evokes emotions in them and marks a special place for your brand in their minds. So, the narrator's role in inciting brand recall cannot be ignored.
To find that one narrator with all these qualities, you will have to go back to the basics once again. What is the purpose of your video? What is the message you want to convey? Who is your prime target audience? You consider all of these before making a video. So why not take them into consideration even while selecting the voice for narration. Basic questions like these will lead you to the right narrator. Whether a serious and matured tone will go best with your video or a fun and cool tone. If you understand the personality of your brand, narrowing down on that one perfect voice will be a cakewalk.