Should you go for an App video?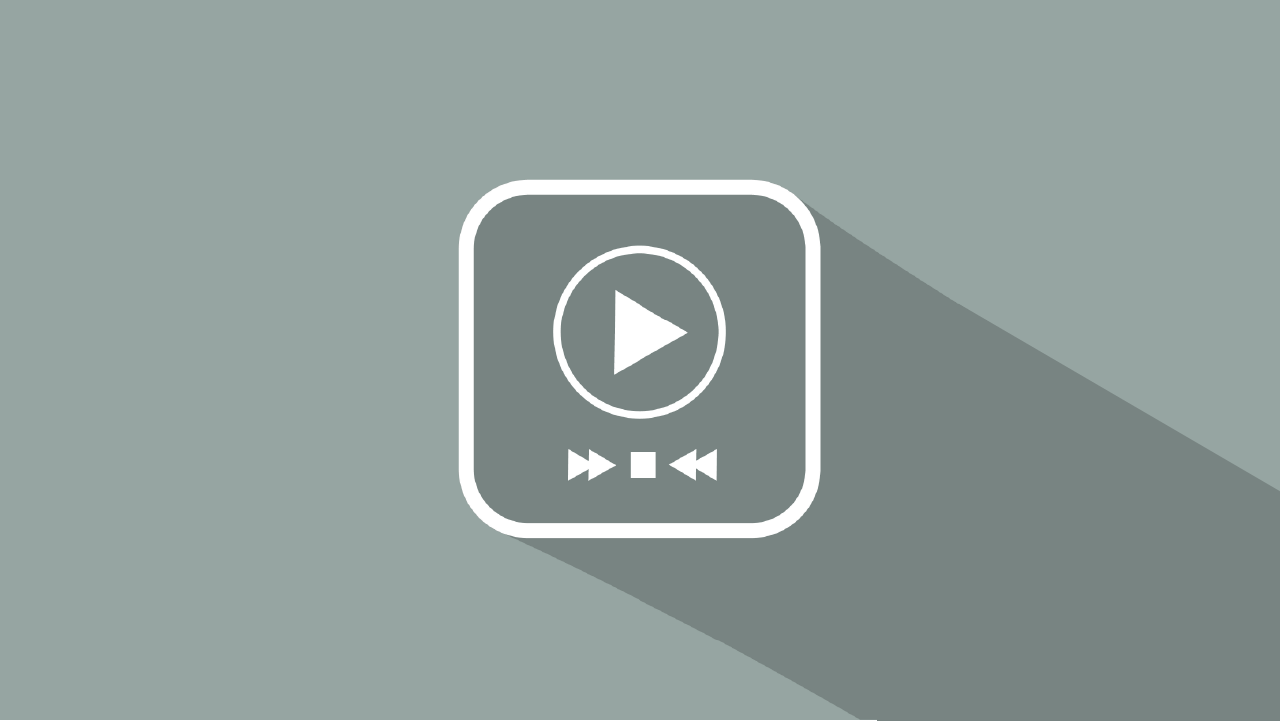 So you have created an app which you believe is unique, interesting and can be useful for millions of smartphone users out there.
And you are also aware that the number of apps available in the market is overwhelming for the users. In such a case, you definitely want your app to stand out. You want to showcase what your app is, how to use it, and why using it is essential. Don't worry…all you need is a video to make it happen in seconds.
Whether it's creative, funny, thought-provoking or personal, a video helps you tell the story in a way people identify with. Another reason why having a tutorial video for your app is beneficial is that people prefer visuals over text. A promo video also helps in generating hype and build excitement around your app. It also benefits those who have already downloaded your app as they get a better idea of 'how-to' use the app. Let's see what a video can do for you:
Promotional video can be used as a social media tool. So, if it goes viral, you can also expect your app downloads to shoot up.
If you have a gaming app, you can offer a game play option to the users once they download the promo video. This will give them a real experience of the game.
A video helps in explaining certain things which the users otherwise don't care to see like how to share information about the app with their friends.
It's not just the users but also your potential investors to whom you can target with the app's video. If you are looking out for investors to fund your next project or expanding the current one, a video can help you to communicate the value of your app to would-be investors.
Videos are not only catchy and engaging but shareable…that mean's more reach than a text heavy brochure!! Not only this, today we have multiple platforms for video sharing for you to target more users, we have social media platforms where you can share the video link and it can even be shared in your company's newsletter. There's no denying that videos are a powerful medium for information sharing today, what matters is how well you are able to connect with the masses.