5 points to keep in mind while writing a script for an explainer video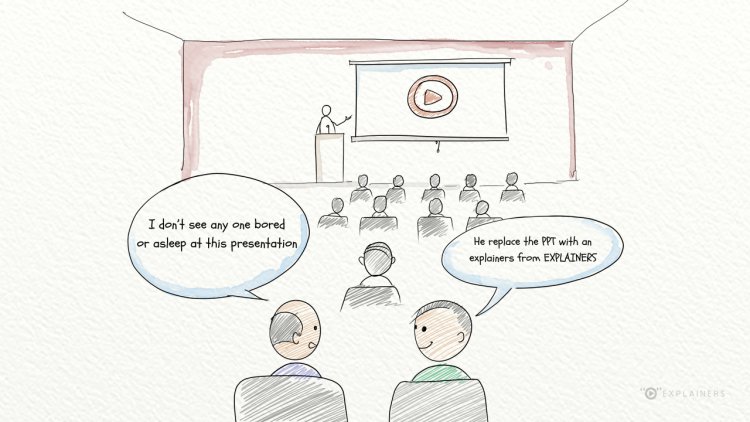 A good script is all it takes for the video to be a hit. A bad script has a domino effect on the video,it takes everything down.Here are 5 points to keep in mind while writing a script for an explainer video.
1. The first 10 seconds are the 'elevator pitch'. Viewers take only about 10 seconds to decide  whether your video is worth watching or not. If you can grab your audience's attention in that time frame, chances are that they will watch the video till the end.
2. "Keeping it short and simple" is the golden rule. Don't bombard the viewers with jargon. An explainer video should simplify complexities, not confuse the viewers. Leave enough gap  between the sentences for the viewers to grasp information. If you are going to load the viewers with 300 words- a minute,they might not be able understand what the video is trying to convey. A script of 225 words is ideal for an explainer video of 90 seconds.
3. Connect with the viewers and speak directly to them. It is best to convey the information through a story instead of just stating facts. You could revolve the video around a character  which is similar to your target audience, who shares their problems and whom they can relate to.
4. Choose the right tone. Understand the psycho graphics of your target audience-­their interests, attitude, lifestyle etc. and choose words that will click with them. Your video will reflect your  brand's personality.
5. Put yourself in the viewers' shoes and ask "what's in it for me?" Understand the viewers' problems and explain how your product or service is addressing their issues.Don't just  introduce your product but also include how the viewers are going to benefit from it.