Benefits of Video Marketing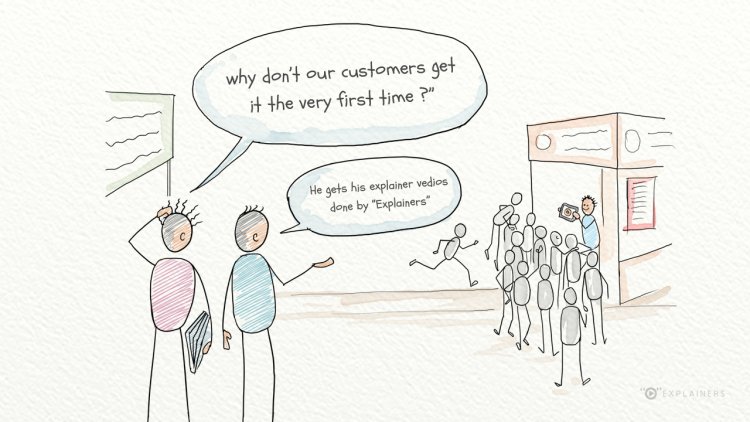 More and more businesses are taking advantage of  video marketing. Video marketing has constantly shown that it is one of the best marketing strategies, particularly for small businesses, because it allows the business to be flexible and fluid with the marketing tactics used.
Here are five reasons why you should consider investing in video marketing and the benefits it can have for your business and your website.
Optimizing Search – Videos help optimize searching and increase the chances of your website or brand getting a high ranking on Google and other Search engines. Videos from Youtube and other video platforms are constantly featured high in search results, as video increasingly plays a crucial role in content discovery.
Increase website engagement  – Usage of video on websites helps increase customer engagement and stickability. An interesting video helps pique the viewers interest, after which they go on to visit the rest of the website. All in all, average time on the website increases, bounce rate decreases and eventually leads to better ranking by search. An interesting video is also shared more often, which in turn leads to new customers to the website.
Text vs Video – Although we may not want to admit it, most of us are lazy and easily get distracted. We are aware that the popularity of Internet has only exasperated this problem and it is far easier to pay attention to a video than to sit down and read an article. Put simply,  you can say a lot more in a lesser amount of time and space through a video than through text. Plus consumers are more likely to remember your website if it has engaging videos rather than standard text which is used by most business on the web today.
Increases Web Traffic – Good quality interesting videos are a sure fire way of generating high quality traffic to your website. Every time you upload a new video to your website you are increasing the opportunity for more traffic. Statistics have shown that including videos on your website can increase the number of business profile clicks. There are countless possibilities and people on the Internet and every time a person comments or shares a video, it has the opportunity to generate a new lead for your product or service.
Videos Attract Audiences – Videos can provide more than just entertainment – they can educate the consumer about the product, attract the eye, give personality to your content and overall enhance the experience of users.
So what are you waiting for? Get yourself a video and see your business grow manifold.