Why every website should have an explainer video?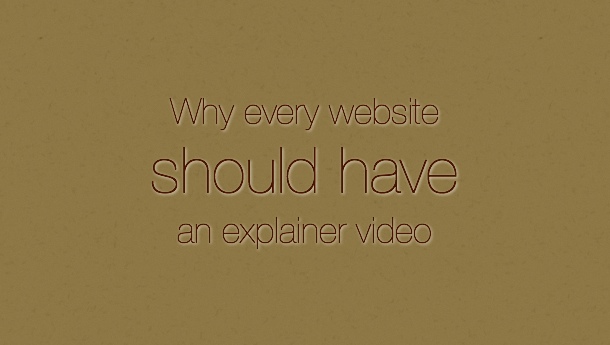 A website is central to your business promotion and activity, and is a vital source of information. So it is important to create a great first impression in the minds of your visitors.
A video on the homepage can do wonders to your website. Within no time, a visitor understands what your product is all about and if the video piques his/her interest, they move on to check out the rest of the pages and feature set. Once convinced, they make a purchase. This is much more effective than a visitor wading through many webpages and lots of text, before he finally understands what your business is all about.
With use of a video, conversions usually are much faster.