The right platform to host your video : Vimeo or Youtube ?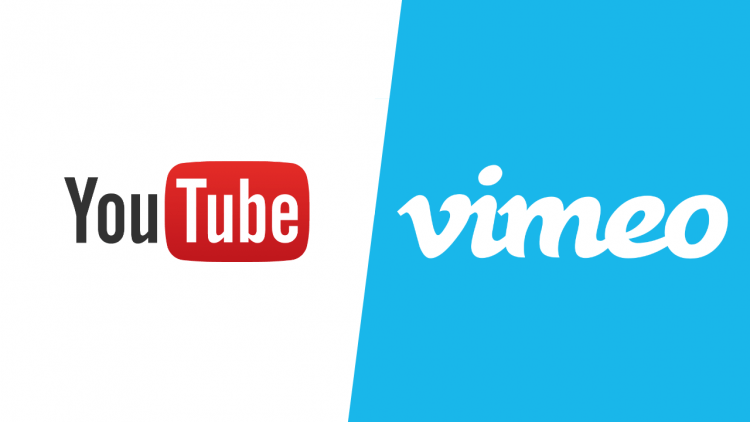 As a smart business move, you have produced some wonderful videos. These videos are all set to bring you in the limelight and connect you to your target customers. Now the question is, where to host them? The two major platforms to select from are, Youtube and Vimeo. Both of them are quite popular and have a large audience. Let's have a close look at them to figure out which one suits you best.
Audience
Undoubtedly Youtube has a larger audience, that is over 1 billion users! Almost one-third of all people on the Internet! It is a mix of all kinds of people. While Vimeo has 170 million viewers. If your aim is to reach as many people as possible you may go for Youtube. Vimeo is visited mostly by professional audience. For those looking for some constructive feedback on their videos, may get a few rude or offensive comments from some Youtube Users while the comments on Vimeo are mostly professional and constructive. What kind of audience do you prefer?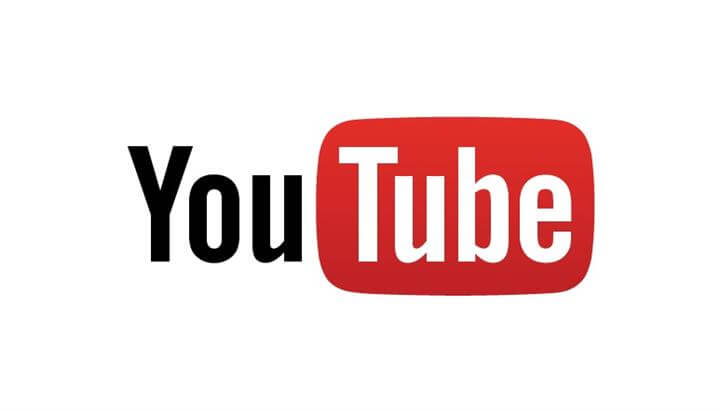 Mobile users
Youtube is a more popular app than Vimeo. More than half of the Youtube views come from mobile devices. If you prefer to reach people through their mobile phones, a mobile app would play a pivotal role increasing your viewership.
Ads
It's easy to turn your videos into ads on Youtube. They offer a huge variety of ads like display ads, overlay ads, skippable video ads, non-skippable video ads etc. On the downside, if you do not buy an ad-free version of Youtube, various ads can irritate your viewers. Although the viewers can also buy an ad-free subscription, but not all your target audience will do that. Vimeo, on the other hand, boasts of not having any ads! So go for Vimeo if you want ad-free services.
Storage
Youtube offers unlimited storage but with Vimeo, you can not upload more than 500 MB/ month unless you buy a Vimeo Plus/Pro/Business version. Many popular Youtube Channels come up with innumerable videos. So, if your strategy is to upload a lot of videos frequently and you do not want to pay too much for that, opt for Youtube.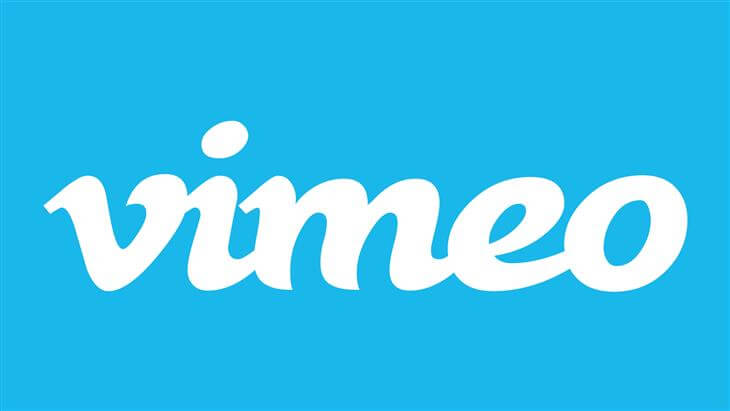 Distraction
Youtube page is full of distractions, they have ads, suggestions etc. You have no control over what suggestions might be displayed with your video. Some of them might be a total mismatch from the professional look of your video. Others may be videos from your competitors and can deviate your audience. If you want to minimize distractions choose Vimeo, it has a neat look.
Annotations
Youtube offers annotations and transcripts. Vimeo provides captions and subtitles but no annotations. Maybe because annotations can spoil the clean look of Vimeo. If you want to engage your audience with interactive links, call-outs, bubbles etc. Youtube has to be your destination.
Search engine
Youtube is one of the biggest search engines after Google. Also, many people believe that Google search favours Youtube because it belongs to Google. Although this may not be necessarily true. If your put proper tags and descriptions in your video, it will get the visibility it deserves. Still, if you feel more confident about your visibility through Youtube, go for it.
Copyright
Youtube will disable any copyright content present in your video, almost immediately after the upload. In case of Vimeo, you have to use your own judgment and avoid using someone else's property.
Customizations
Vimeo offers a customizable player. You can even add your own logo to the video player. Of course, all this comes at a price. Youtube does not offer any such customizations. So, if you want a beautiful look and feel of your video player, go to Vimeo.
Insights and analytics
Vimeo offers three versions of statistics: Advanced, Professional and Business. The more you pay the more you get. Youtube also offers great analytics to help you understand how is your video performing.
Private Video
If you wish to upload videos to be viewed exclusively by your clients or other team members, both the platforms offer that service. You can make your video private on Youtube, you can even have a password protected video on Vimeo.
These are the major points that can help you prioritize your requirements. On a broader level, Youtube is known for its wider reach and Vimeo is appreciated for its professional approach. You can choose the most suitable platform for your videos based on your requirements.