Predictions for Animated Marketing Videos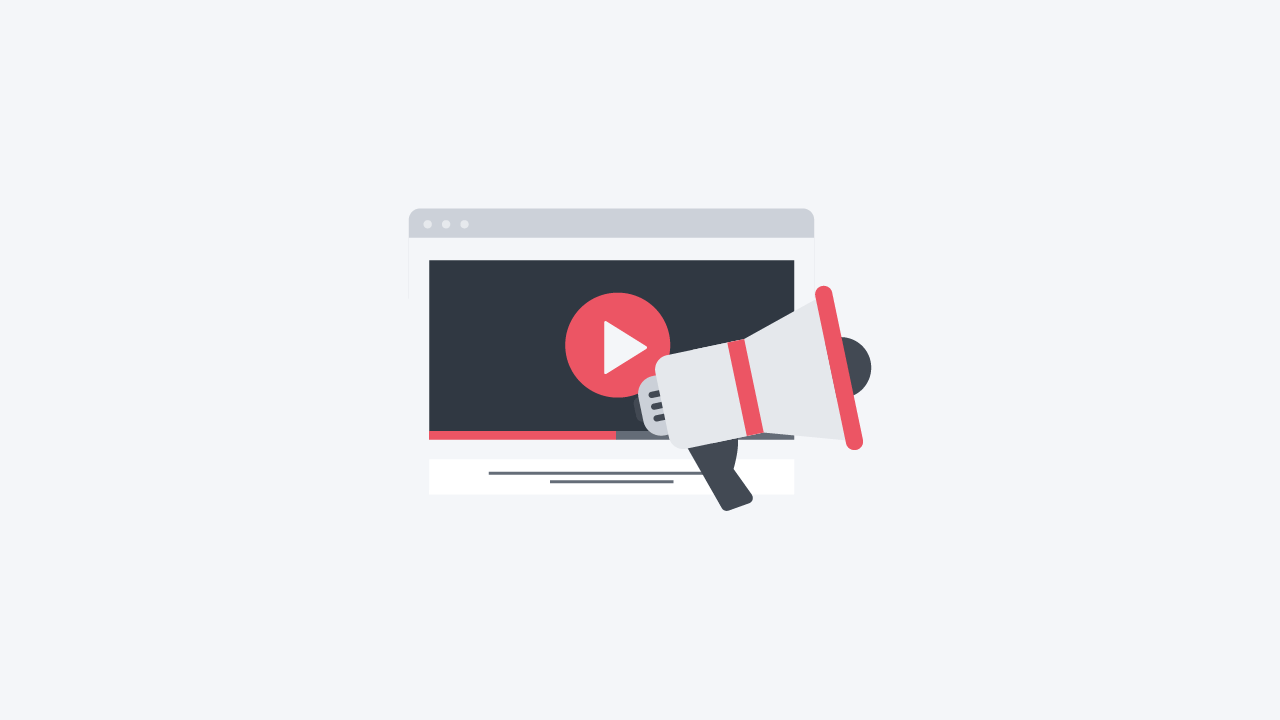 Animated videos have emerged as a powerful marketing tool. They are one of the best ways to engage website visitors and increase click-through rates significantly.
As a result, they are becoming a popular tool in digital marketing campaigns. But having put a lot of creativity into a video is not enough. The digital marketing world demands some freshness and changes in the way you market the videos. Let' see what the future holds for these videos:
Whiteboard animation is not popular anymore : Whiteboard animation was once very popular. It was innovative and lent freshness to marketing videos. Whiteboard animation videos take an idea from a blank whiteboard through growth, evolution, and finally a fully formed product.
But then every innovation has a shelf-life. Like it happens with other things in trend, everybody started doing whiteboard animation videos. Viewers are now sick of seeing the same thing over and over again, especially when it's badly done. We haven't come across any viral whiteboard animation lately…let's see if we them rise again.
3D animation is the way to go : 3D animation is the future of animation…they are both better looking and affordable than ever before. There are some business concepts that work better for 3D video than others. 3D animation helps you create a lifelike prototype of your vision. Throughout the video it interacts with other objects just like it would in real life. 3D animation can bring your product to life. This allows your customers to see your product in action before it exists in real life.
Make changes in a video for different platforms : It's a bad idea to create one video and using it across all online platforms. We'll tell you why…every online platform serves users in its own unique way. For instance, on your website, a video can as long as 60-120 seconds, or even more. But on Facebook, the focus of a user is not on videos alone, but on a lot of other things on his feed. So, to maximise your video's effectiveness you need to tailor it to the platform it's presented on.
Some content producers understand this difference and are creating short and sweet videos (30 seconds or less) for Facebook. These short videos immediately convey the core principles of their message.
Design for mobile viewing : Today, most of the online viewers are using mobile devices. So, it makes sense to take them into account while creating a video. If you have a catchy, informative video but it doesn't creates the same impression on the smartphone, you have lost a major chunk of audience! For your video to work on mobile, the text needs to be big, bold, and to the point. It should not be text heavy, each screen of text should have 3 to 5 words arranged in a clear way.
Use elements from your video in other campaigns : If you have created an animated character that represents your brand for your video, you can use it for other campaigns to get as much value as possible out of it. A mascot can be used in presentations, and other marketing collaterals. This will help your customers in easily identifying your brand and it's campaigns.