Online video viewership is rising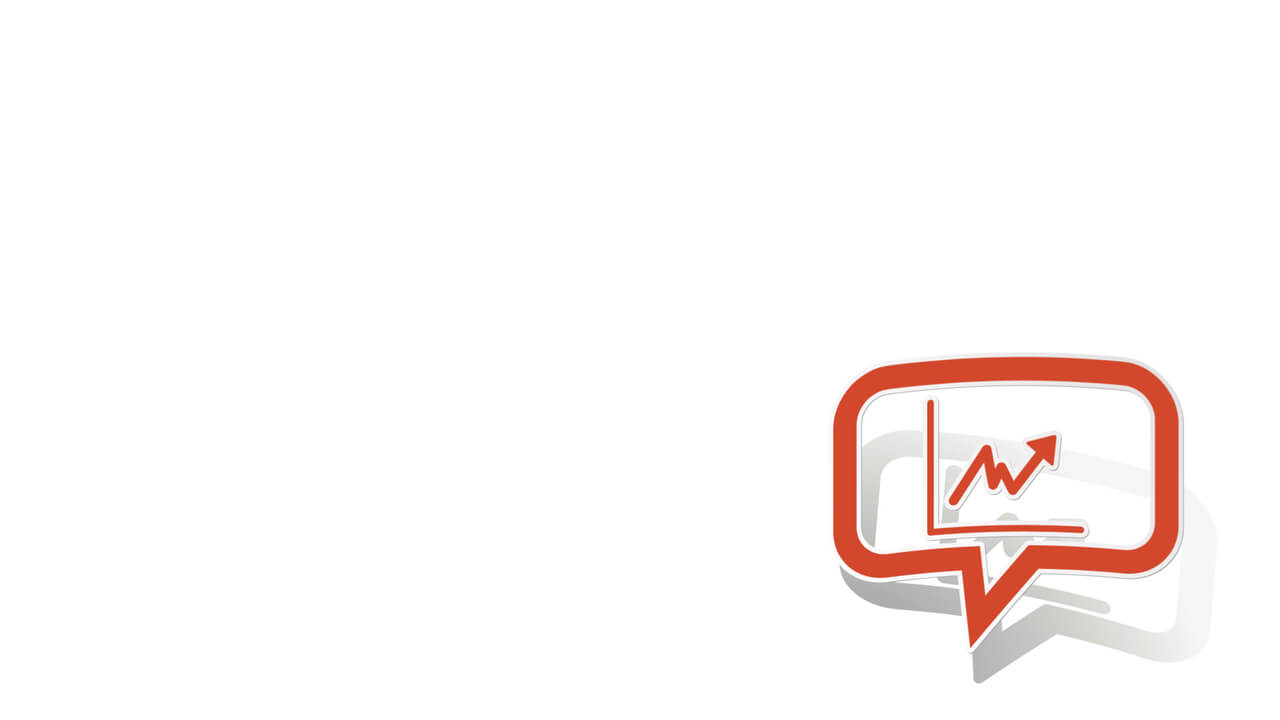 Online video is one trend that has gained strength over the years and continues to rule the internet. In fact, online video is becoming a popular source for content marketing. And why not…when the number of people sitting online is increasing rapidly!
Consumers all around the world are rapidly embracing online video, because it offers them a near limitless array of engrossing content. Some of the keenest users are the young, affluent viewers who are hardest to reach on television.
A report by ZenithOptimedia on online video forecasts reveals that time people had spent consuming online video each day increased by 23.3% in 2015 and expected to increase by 19.8% in 2016. That said, there is certainly a pool of opportunity for content marketers offered by the online video world.
The rapid rise of smartphone and tablet penetration across the globe have resulted in a digital revolution of sorts. Now, the advertisers and agencies are interested in understanding how shifting viewing trends of videos will influence brand impact and campaign effectiveness.
Various studies show more than half of companies are already making use of the medium – a figure that's predicted to rise as more and more realise the possibilities. Nielsen claims 64% of marketers expect video to dominate their strategies in the near future. It's not difficult to see why.
When it comes to potential reach, video has no competition. YouTube receives more than one billion unique visitors every month – that's more than any other channel, apart from Facebook. Video can give you access to a much larger audience. And a video done well spreads like a wild fire on the internet! What other form of content can do the same?
But what's important here is to consider the audience you are trying to reach and ensure the video is relevant to them. If it's not the most appropriate means of getting your message across, you are probably wasting your time.
Do not neglect social media and be sure to promote across multiple channels. If you want to fully realise video's potential, you must make it easy for users to find and share it. Don't neglect mobile either. ZenithOptimedia's report suggests that video consumption on mobile devices (such as smartphones and tablets) is forecast to grow by 34.8% in 2016.  Now that's a huge segment which can't be overlooked.
As the Internet gets increasingly crowded, it's imperative to understand  that only visual content that is interesting, unique and of high-quality will arouse strong feelings within its audience. Now, it depends on the brands who are searching for new ways to differentiate themselves, how well they are able to increase engagement with their offerings and drive revenue through videos.