4 simple steps to follow while scripting an explainer video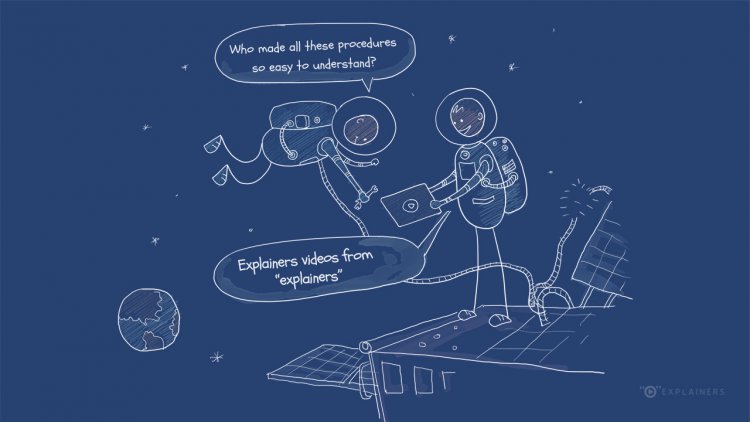 As the name suggests the script should have a single objective- to explain the product, business or a service in a simple and sweet manner.
Following a simple format to draft a script will always work.
With this format in place, writing a script for an explainer video is as interesting as scripting for movies. Here we go.
1.Establish the Villain:
Open the script with establishing the problem in the market. It's like establishing the anti-hero in a movie. The stronger the villain the stronger the hero and the story.
2.Introduce the Hero:
Establish who the solution provider or the Hero is (your product/service). One line on the USP of the hero and how he solves the problem unlike others.
3.Benefits with the hero:
Emphasis on the key benefits that the user would get with the hero. While clients have a huge list of features to include in the script, you should have the knack to get those three most important points from the client. The easy way out is to ask the client to give you the three most important features in just three words.
These lines should be aimed at delivering value to the end user rather than selling the product,business or service.
4.Call to action:
Strongly state what you want the viewer to do after watching the video. Should the viewer fill up a form, make a call or visit the website etc. Simple straight forward statement does it.
If you are looking for professionally written scripts we will be happy to hear from you.  Get in touch